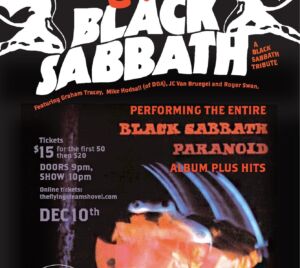 Featuring Nelson's Own - Graham Tracey Mike Hodsall (Of DOA) JC Van Breugel Roger
...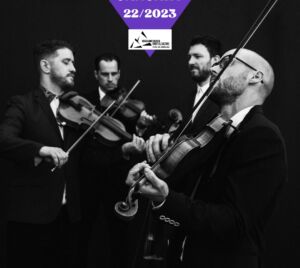 THE FRETLESS is coming to Rossland! The Rossland Council for Arts
...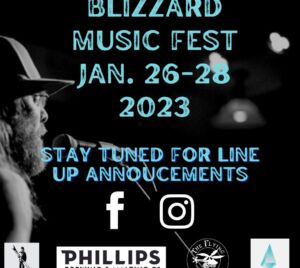 Blizzard Music Fest is back! January 26th - 28th, 2023! Weekend Passes
...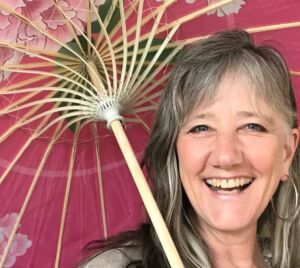 Take a musical trip with the Laura Landsberg Quintet featuring
...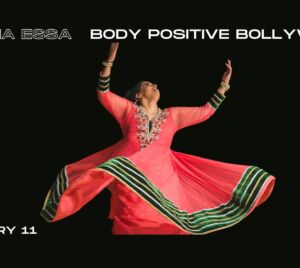 Trail & District Arts Council presents "Body Positive Bollywood with
...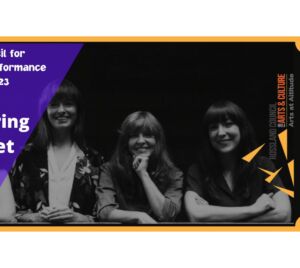 We hate to end the season but at least we
...
No event found!